Ikea DIY Hacks and Images
Lovely Ikea hack Ideas for the Home!
These beautiful images are from many different sites link through and found by of course one of my fave things in the world...Pintrest. I of course had to share because of how much I find these images to be inspiring and me wanting to do the same!

http://www.centsationalgirl.com/2012/07/ikea-shelving-modified/ For only $225!

http://www.centsationalgirl.com/2011/11/from-billys-to-built-ins/

http://ironandtwine.blogspot.com/2013/01/ikea-expedit.html

http://matsutakeblog.blogspot.com/2011/10/before-and-after-ikea-table-becomes.html

http://www.apartmenttherapy.com/diy-using-ikea-100376

http://www.ikeahackers.net/2010/11/lack-shelving-unit-as-dining-benches.html

http://akadesign.ca/?p=9407

http://thepaintedhive.net/2012/04/ikea-card-file-drawers-hack/ Less than $30

http://houseandhome.com/design/diy-chevron-trim-dresser

http://forchicsake.com/diy-campaign-chest/ Less than $80

http://clementineandolive.blogspot.com/2011/09/best-damn-ikea-hack-ever.html Table $7 Each (2) Plus Nail Tacks

http://www.ladycroissant.com/2011/05/how-to-turn-white-table-into-rainbow.html

http://www.craftynest.com/2009/03/bamboo-veneer-flowers-ikea-lack-tables/

http://www.crochettoday.com/crochet-patterns/seashell-lamps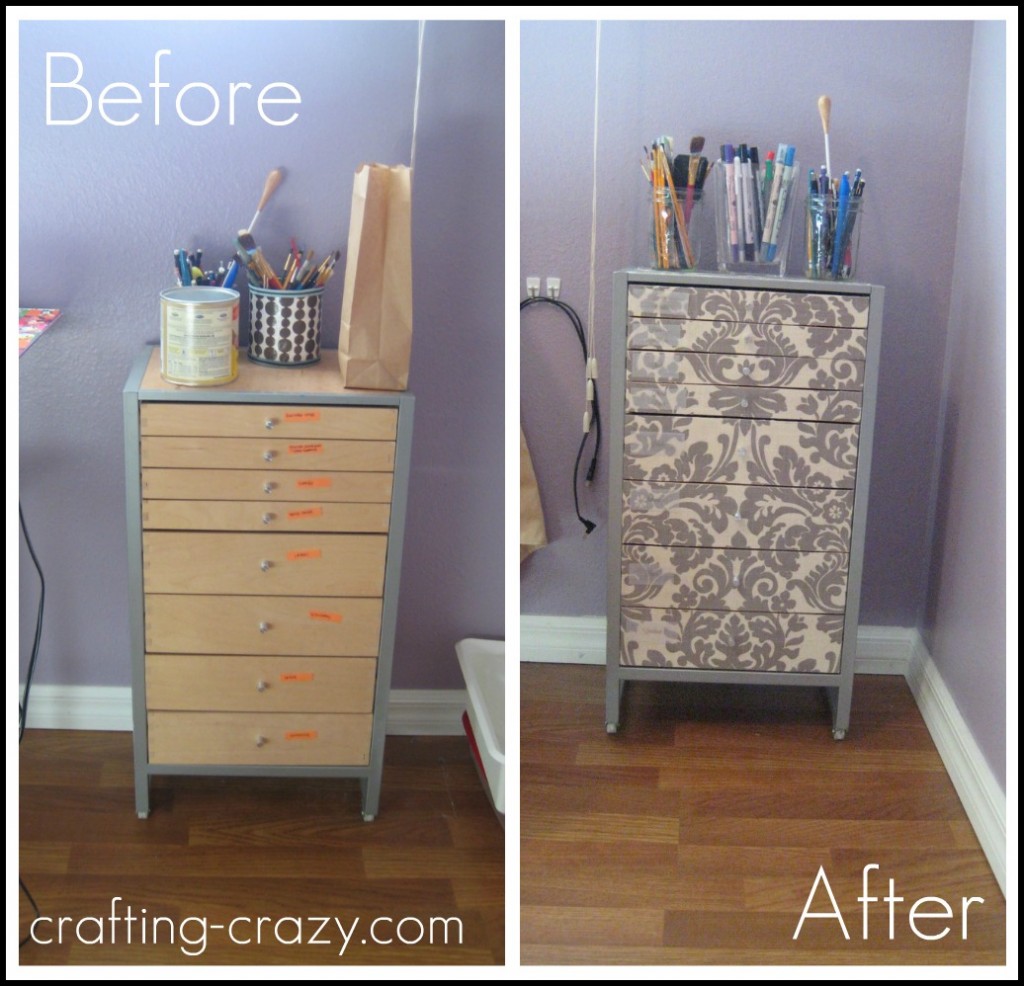 http://www.nataliechiles.com/ikea-office-drawer-makeover-mod-podge/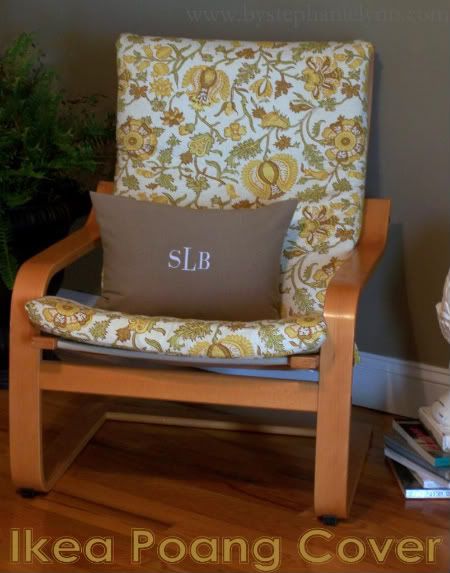 http://www.bystephanielynn.com/2011/01/make-replacement-cover-for-ikea-poang.html

http://shabby-roses-cottage.blogspot.com/2011/04/my-skruvsta-with-cath-kidston.html
Last modified onTuesday, 27 August 2013 03:04
Graphic, Web and Jewelry Designer and Artist...I'm inspired by all things creative. When I started jewelry making as a side hobby over 5 years ago, I became obsessed with the the craft and everything about it. Design, colors, textures, details and technique. I now not only make pieces I enjoy to wear but have hand created thousands of pieces for people all over the world.
Thank you so much for taking some time to getting to know a lil about myself. I hope you've found something here you love or to inspire you!
Website: www.lilmisskaties.com