Support Our Troops Jewelry Featured
Support Our Troops
Collection To Support Our Troops & Army Wife Jewlery
It is with great honor that I am able to create these lovely pieces to the those who have loved ones serving our great country. I am happy to have been given this opportunity and to have had so many wonderful stories shared with me over the years. Each time one has been given as a gift or anxiously arrived in the hands of someone that has their loved one recently deployed and I get to hear how touching and meaningful wearing their item is to them. It's a great joy to me that I am able to create these pieces for the those that have to sacrifice their time with a husband,  wife, son, daughter, sister, brother, mother or father so they are able to service our nation. So Thank you to those who service. It's pleasure that I'm able to give back even though in some small way to show my appreciation.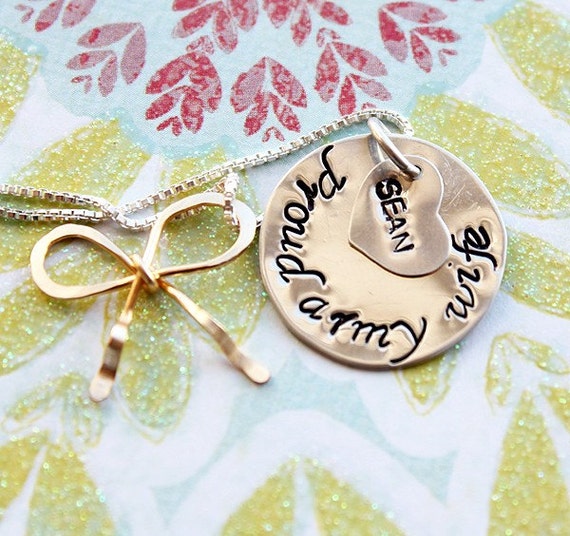 These are very popular jewelry designs for mothers, daughters and wives of military and army men. Its the perfect way to support our troops in a meaningful and personal way by wearing any of these custom jewelry pieces you will be honoring our military in their fight for our greatest gift as Americans - FREEDOM!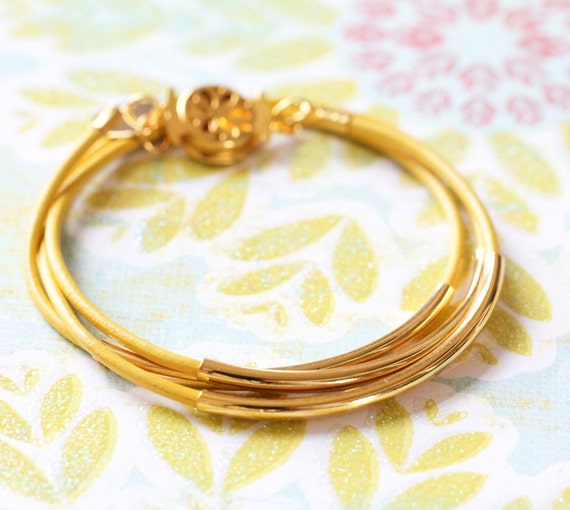 Note: I have become a monthly donator of Wounded Warrior Project - WWP. Their mission is "To honor and empower wounded warriors." It took me a long time to search and decide which great program to go with to support our men and women that have served our country and protecting our freedom. If you are not familiar with this organization please got to their site and find anyway you can to be involved. http://www.woundedwarriorproject.org/
Here is their page where you can meet and hear the stories of some of those warriors that have served. http://www.woundedwarriorproject.org/mission/meet-a-warrior.aspx

These can all be purchased on my Lil Miss Katie's Etsy Shop. Click Here view more and or to purchase. They now come available in either sterling silver plated chains or solid sterling silver options along with gold plated wire, solid brass or now 14 kt gold wire hand formed bows. As always you are more than welcome to come up with your very own special design with what you see that I have or let me know what you have in mind!
Happy Creating & thank you for your love and support of our troops!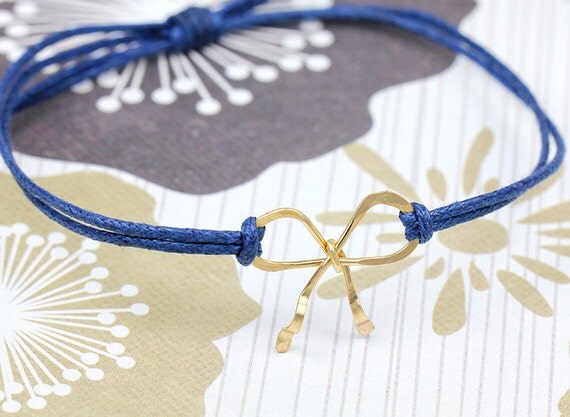 Last modified onWednesday, 28 August 2013 15:03
Graphic, Web and Jewelry Designer and Artist...I'm inspired by all things creative. When I started jewelry making as a side hobby over 5 years ago, I became obsessed with the the craft and everything about it. Design, colors, textures, details and technique. I now not only make pieces I enjoy to wear but have hand created thousands of pieces for people all over the world.
Thank you so much for taking some time to getting to know a lil about myself. I hope you've found something here you love or to inspire you!
Website: www.lilmisskaties.com